SteelCrest Bronze Series Baseboard Registers

SteelCrest Bronze Series Baseboard Registers
The Bronze Series Baseboard Registers are available in Tuscan, Square, and Slotted designs and in four popular finishes. Manufactured from 18 gauge stamped steel. Single-piece volume damper with face adjustment lever is standard. Internal screw holes on the back side provide for rear attachment.

3 sizes are currently available: 15, 18, and 24 inch long (actual length).
4 WEEK STANDARD PRODUCTION. Note that SteelCrest products are made-to-order. They are NON-RETURNABLE. If you have questions, please call us at 877-711-4822 before ordering.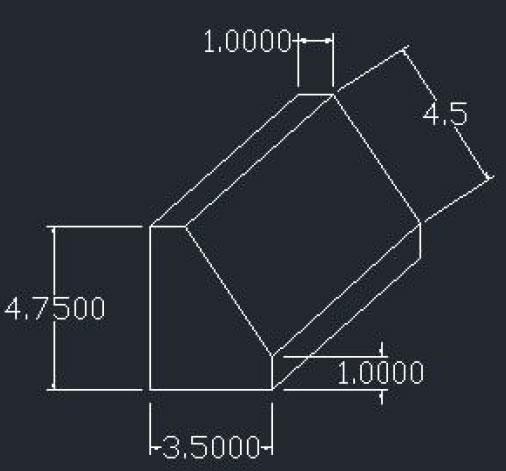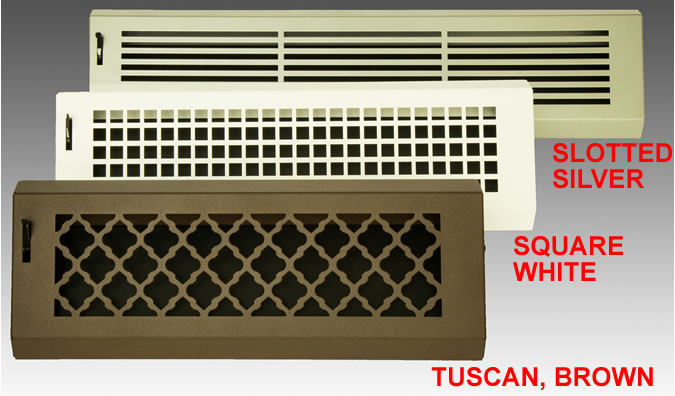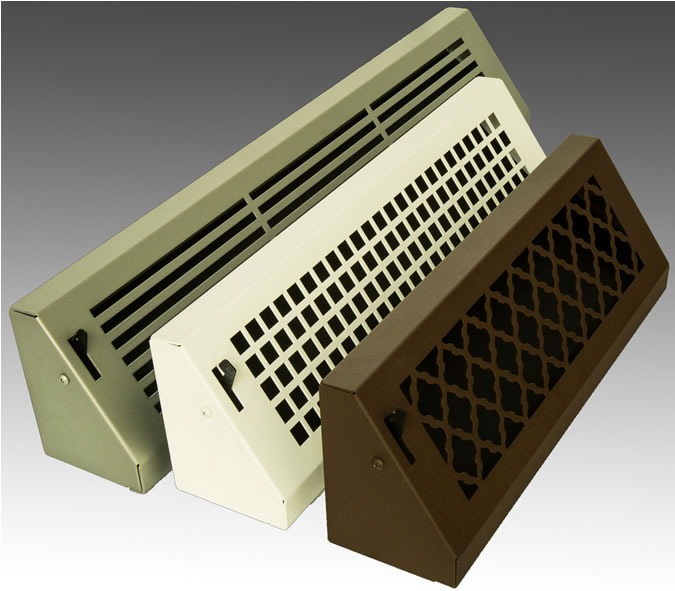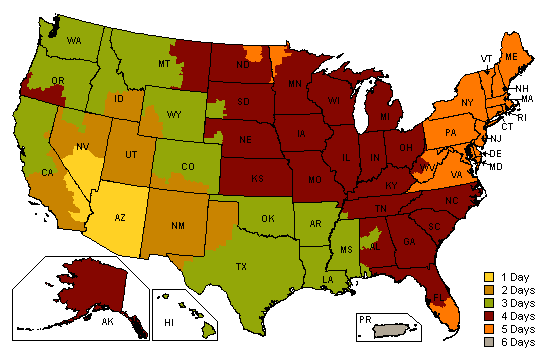 Related Products
Available in Tuscan, Square and Slotted design. Four finishes. 18 gauge stamped steel. MADE TO ORDER.

Baseboard registers. 11 gauge steel construction. Available in supply, with a damper, or a return with no damper. MADE TO ORDER.