Worth Home Products Stain Grade Architectural Wood Return Air Filter Grilles

Worth Home Products Stain Grade Architectural Wood Return Air Filter Grilles

Stain Grade Architectural Wood Series: Add the finishing touch to your home by replacing stamped-metal grilles with beautiful, high-quality wood return air grilles. Made with the highest quality tongue-and-groove technique, each piece is nailed and glued to endure the strongest, most long-lasting construction. These grilles come with an easy-to-install metal sleeve that holds a standard 1" A/C filter and ensures a flush wall mount without tools.
AGF2030 shown in picture
Made of poplar which is ideal for staining
See sizing info below to avoid re-stocking charges on returns
Filter is not included
Wall mounting only -- NOT FOR CEILING USE
5-year warranty
All sizes are listed width by height (W x H). The required opening and overall grille size will be different than the listed size. The horizontal blades run in width (W) dimension. The included metal frame has a 3" depth and a width and height that are 1/4 inch larger than its nominal (listed model number) size. For instance, the AGF2030 20×30 grille comes with a metal frame that holds a standard undercut 20x30x1" filter and has the frame exterior dimension of 20-1/4" W x 30-1/4" H. A typical return-air opening will be sized 20-1/2x30-1/2".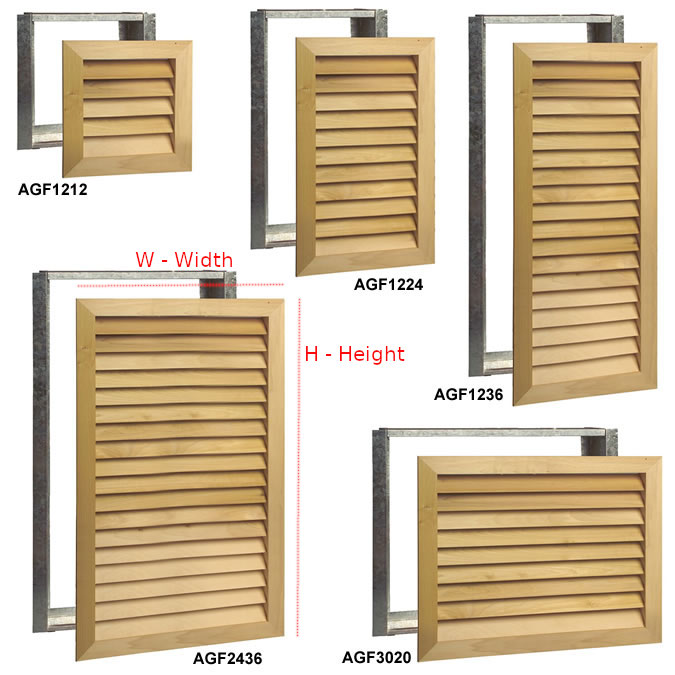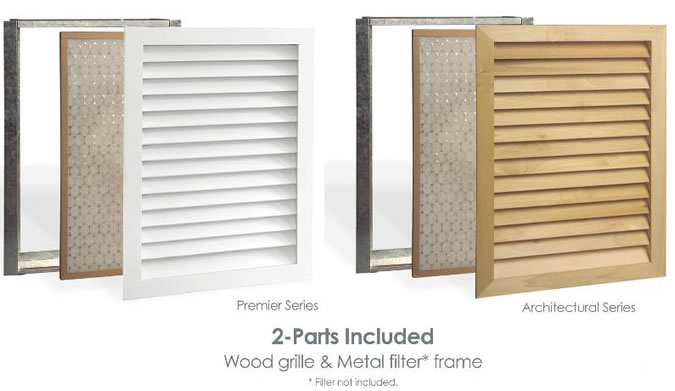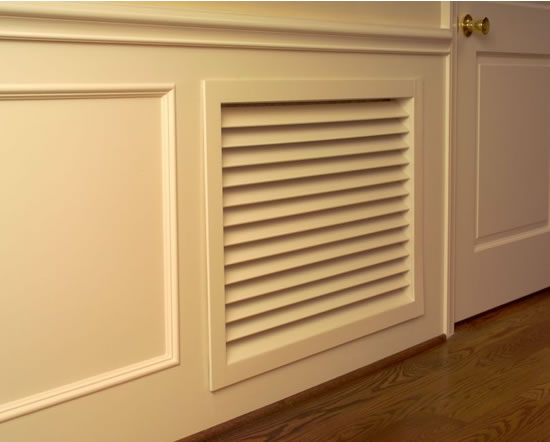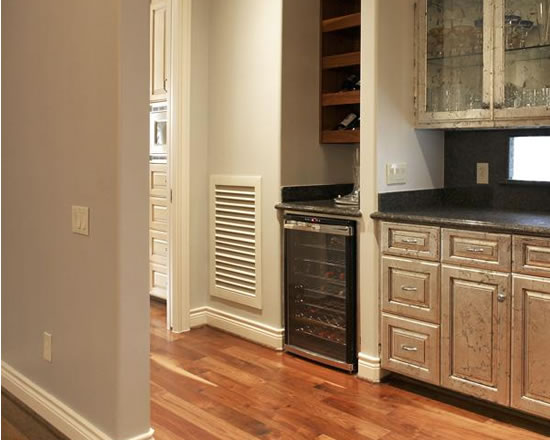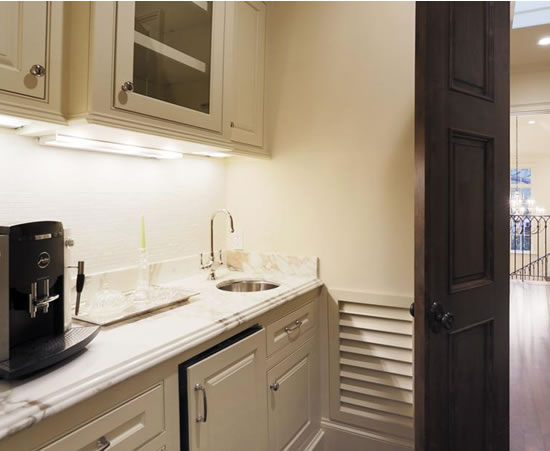 Manuals:
Grille Installation Manual (PDF file)
Grille Size Information (PDF file)


Overview Video (click for youtube.com video):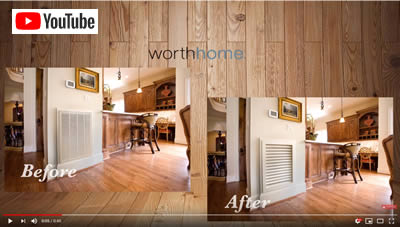 Installation Video (click for youtube.com video):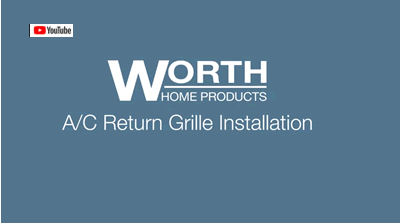 How To Measure Video (click for youtube.com video):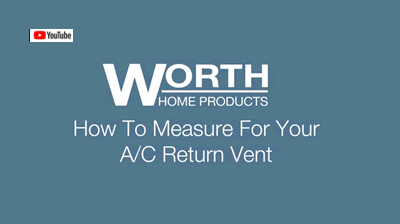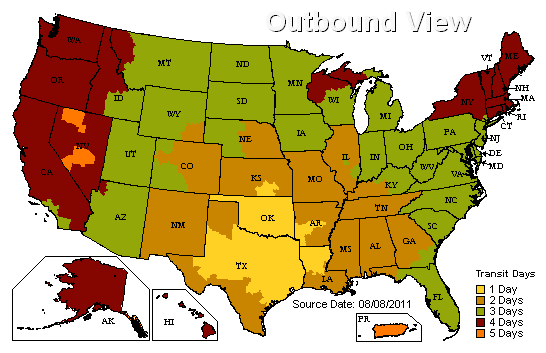 Related Products
Primed and ready-to-paint. Made of high-quality wood. Come with a metal frame designed to hold the grille and a standard 1" thick filter.